(titlepicture

copyright by Defcon Communciations)
other pictures (c) by phreak.ch / phunatic phreak, unless otherwise stated





Pictures from phunatic phreak @ DEFCON 15, Las Vegas (and some pix from Seattle)

Gettin into the 'wargames' mood in seattle before defcon
Spaceneedle rulez.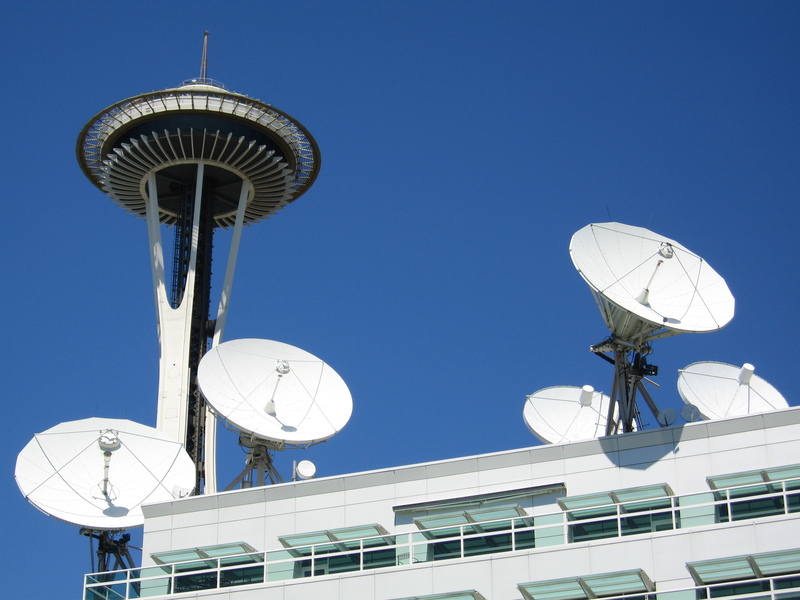 payphones around seattle: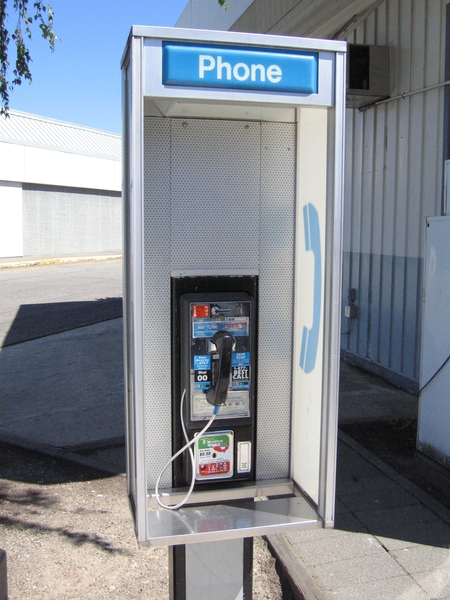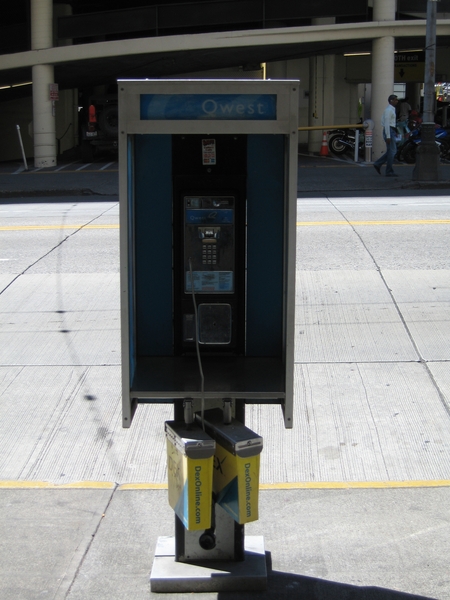 at microsoft museum: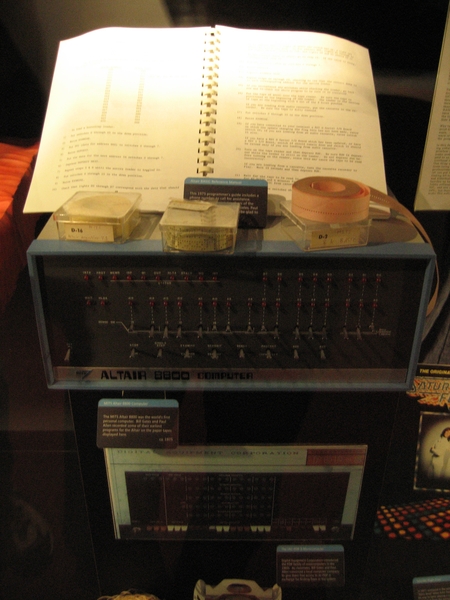 t-mobile seattle building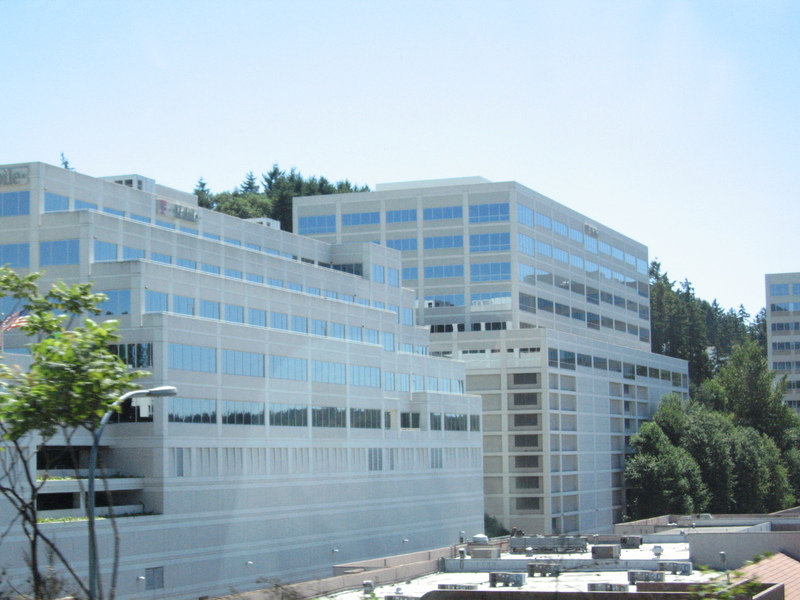 wii were at nintendo's place: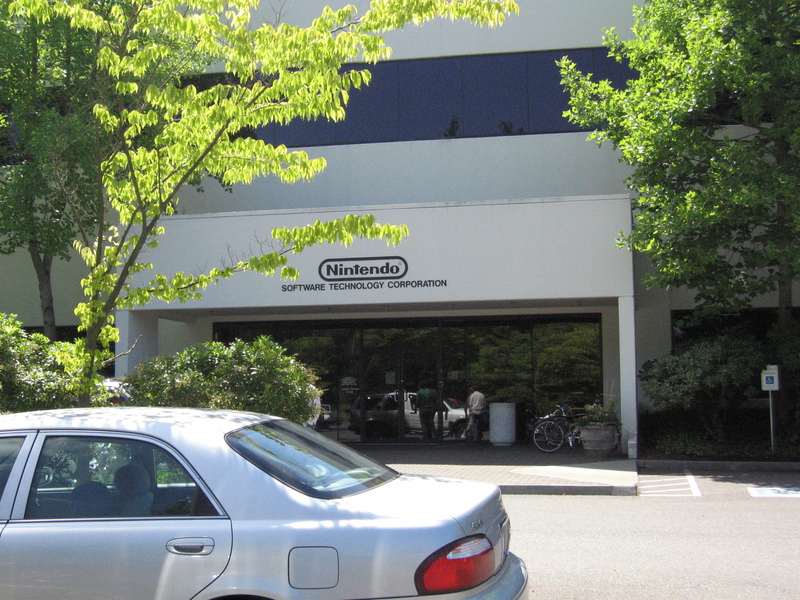 being swiss was dangerous
at some places...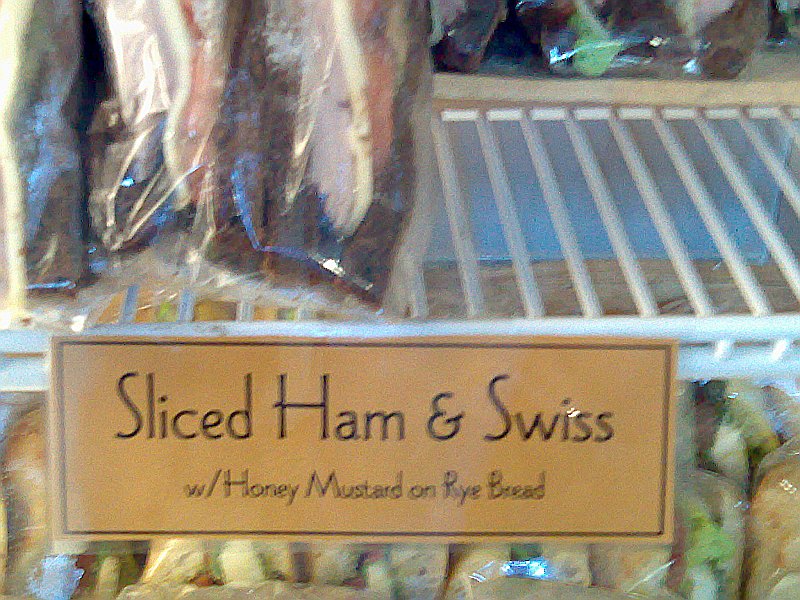 goin to defcon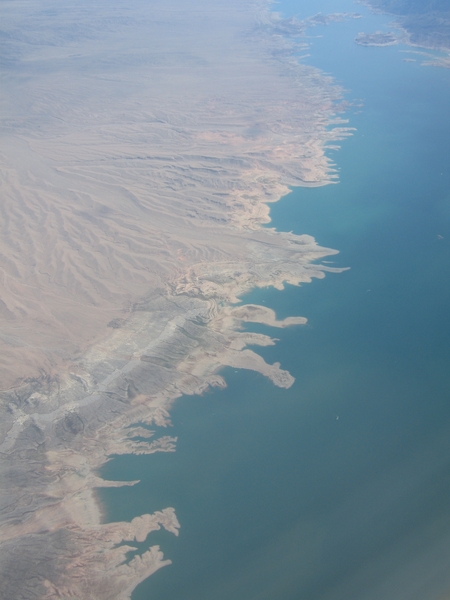 DEFCON 15 @ VEGAS
Riviera Hotel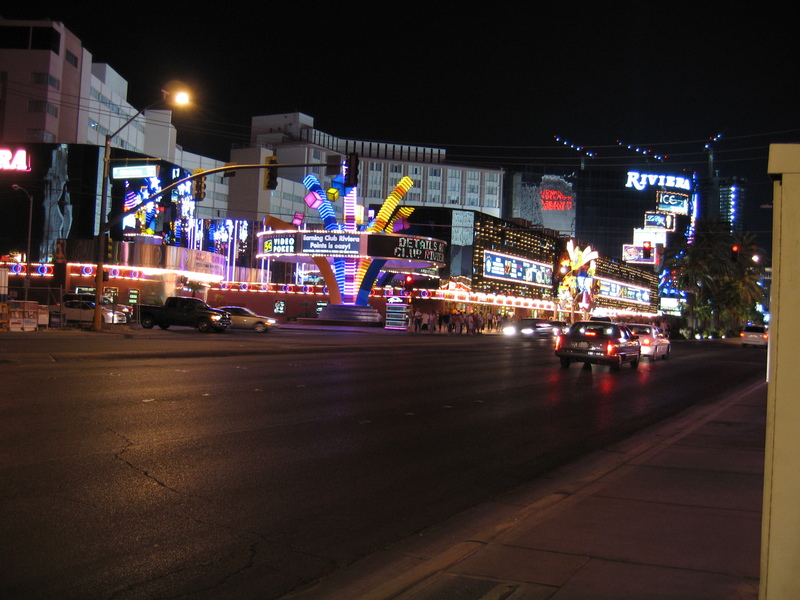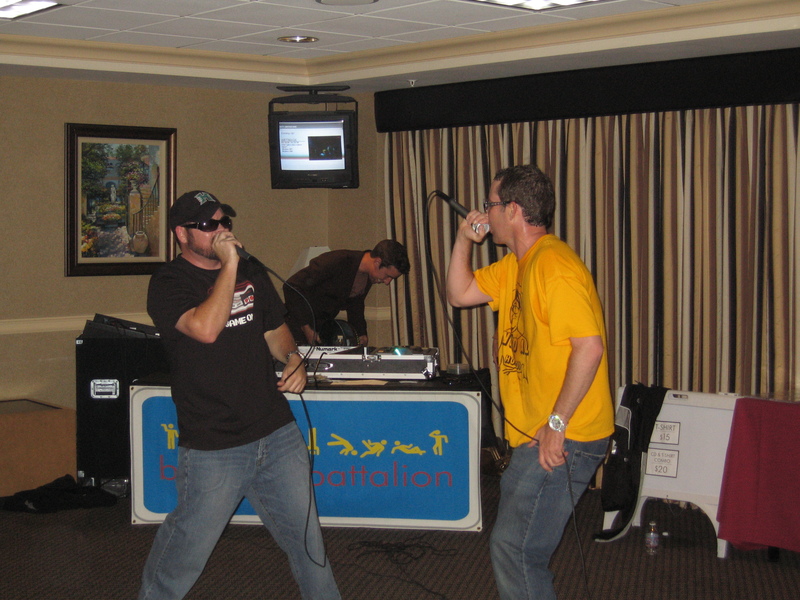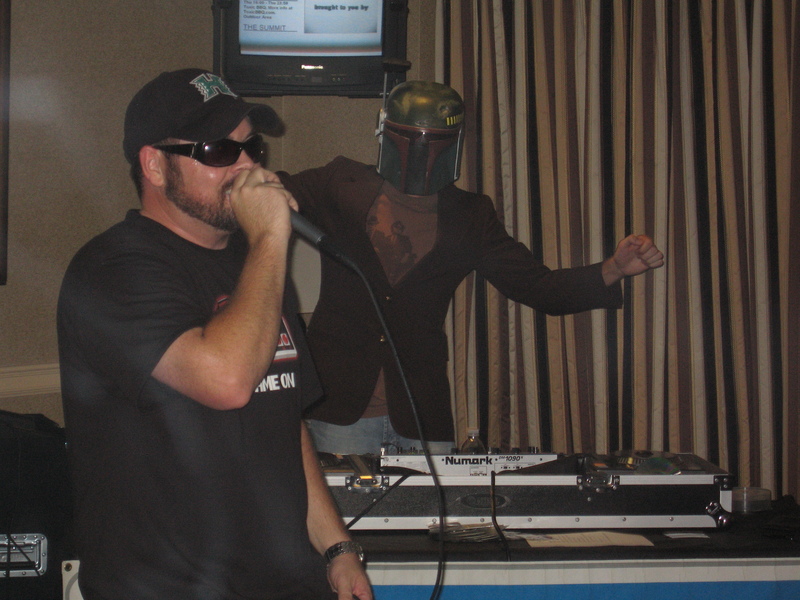 Click here for live video (sorry for poor sound quality, my cam didnt allow adjustments)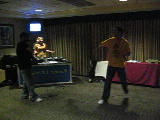 Dark(?) Tangent during opening speech (...quite bright shirt or whatever that was when using a flashlight..;))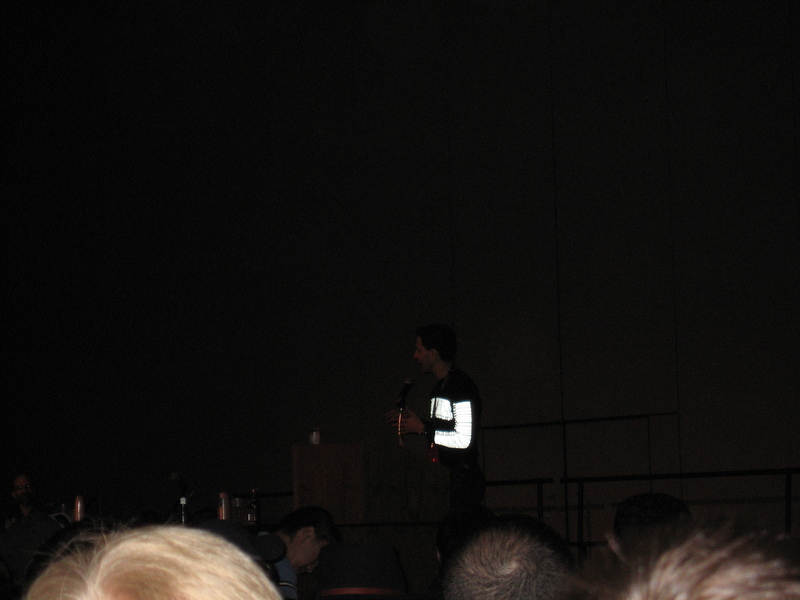 uberbadge: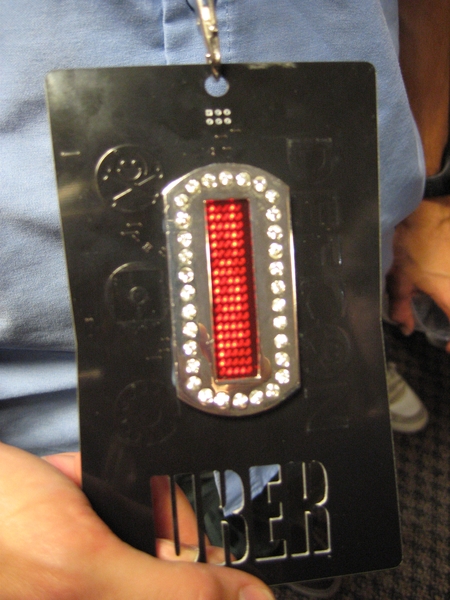 meeting the grand ideas and phriends: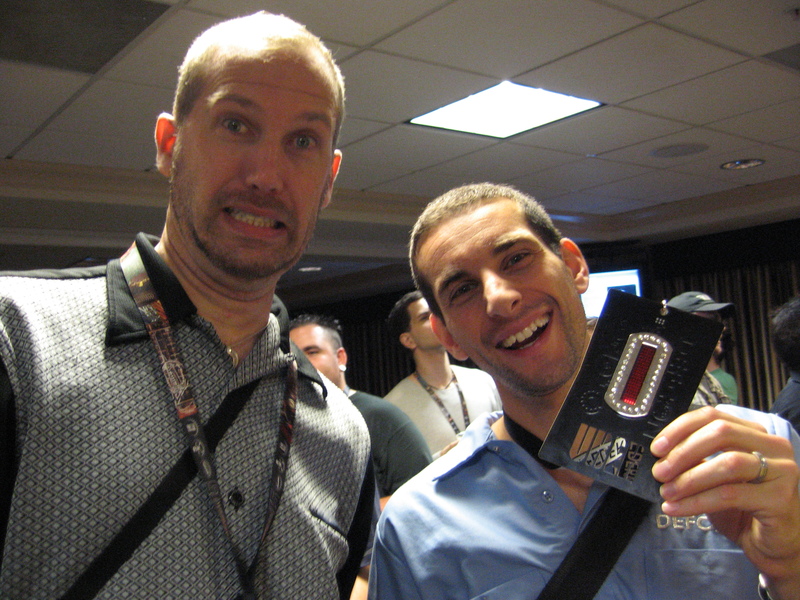 freescale is k00l (gave out free chips and had a guy there to support hacking the badge):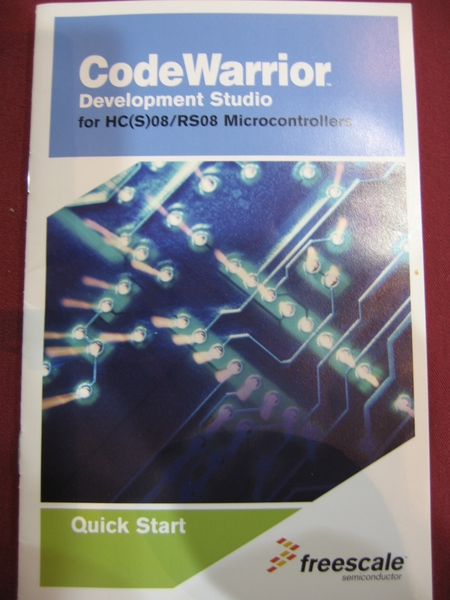 nice wirelsess stuff: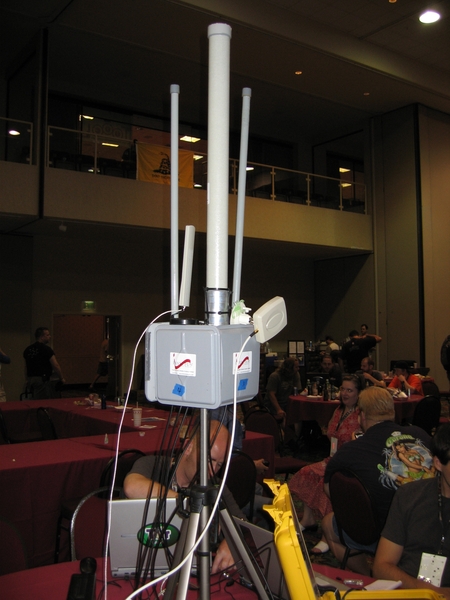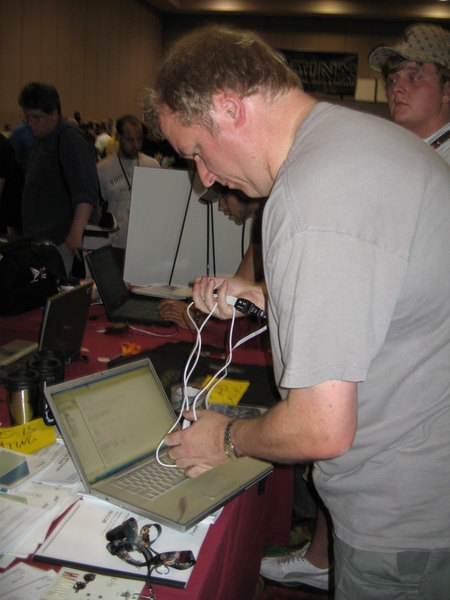 meeting terminator x
(better known as agent x),
before the presentations.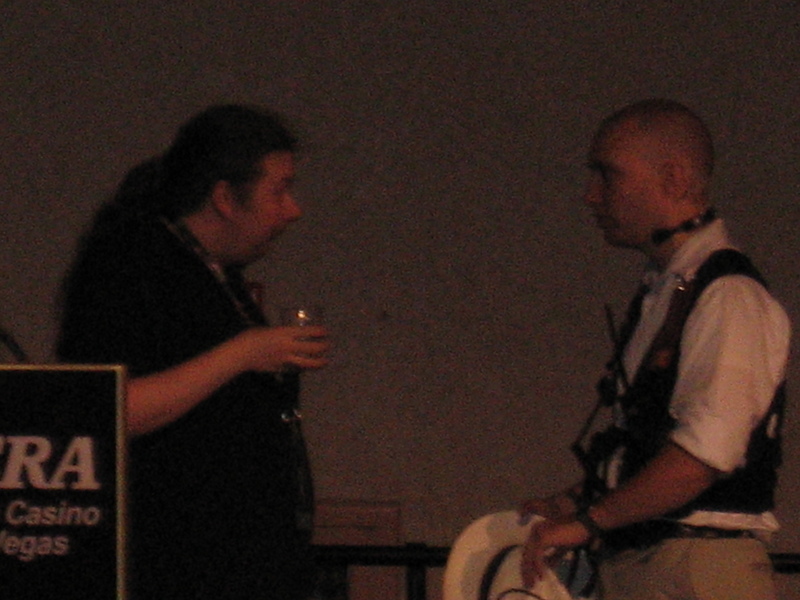 goin round vegas meanwhile: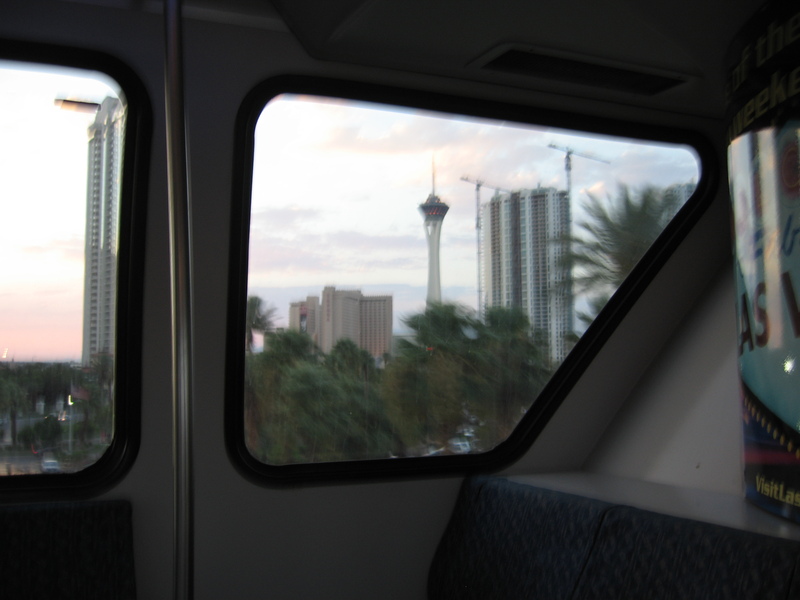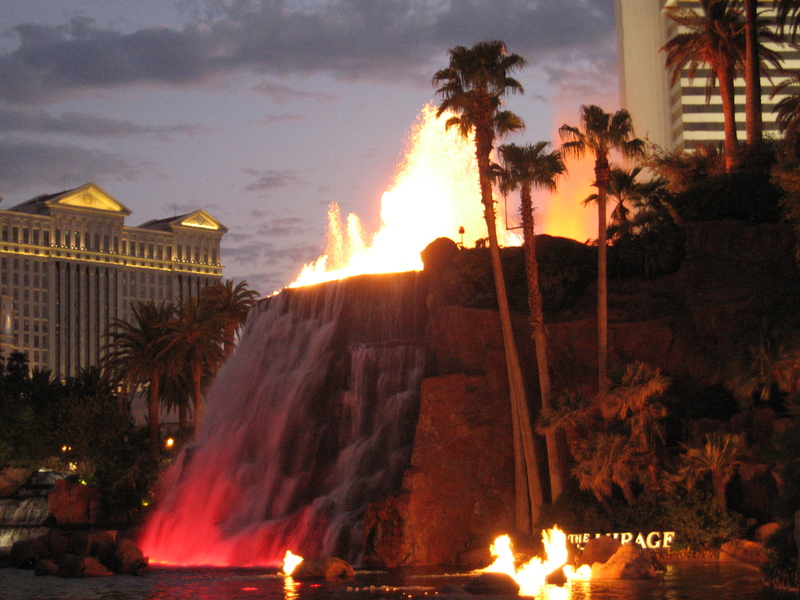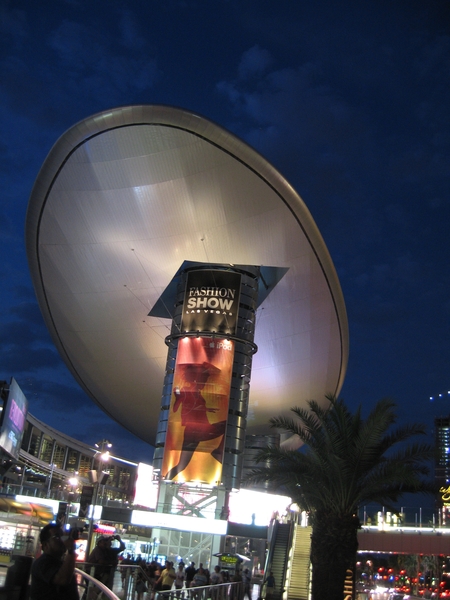 from the "eiffel tower" (part II ?)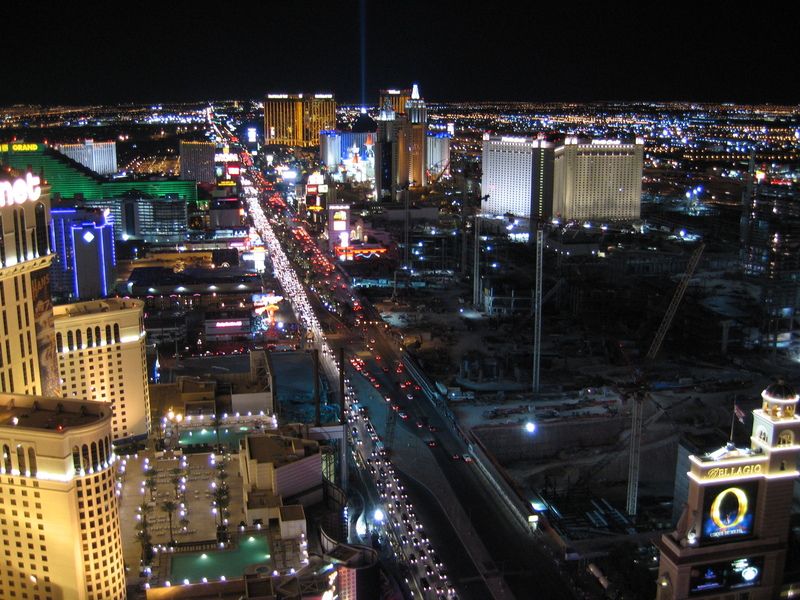 "planet ph" would be a nice name for a phreakercon;)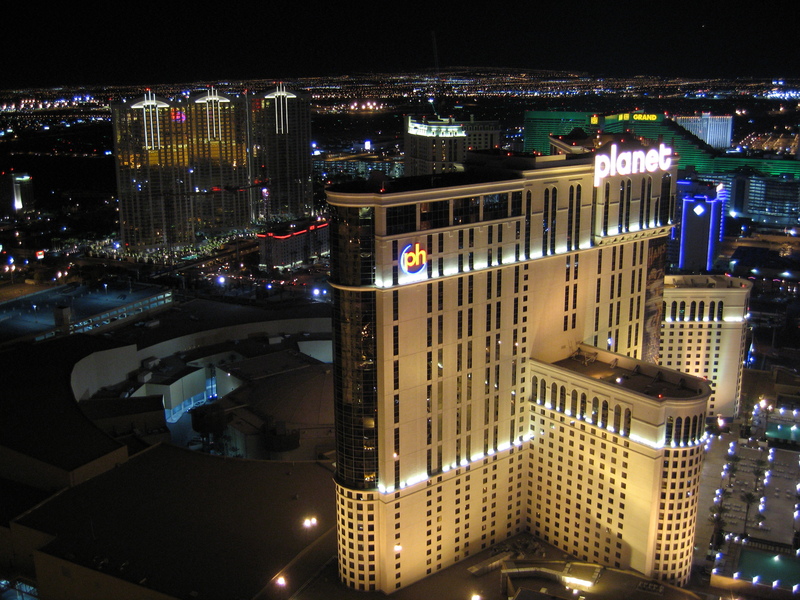 Vegas needs a debugger tho: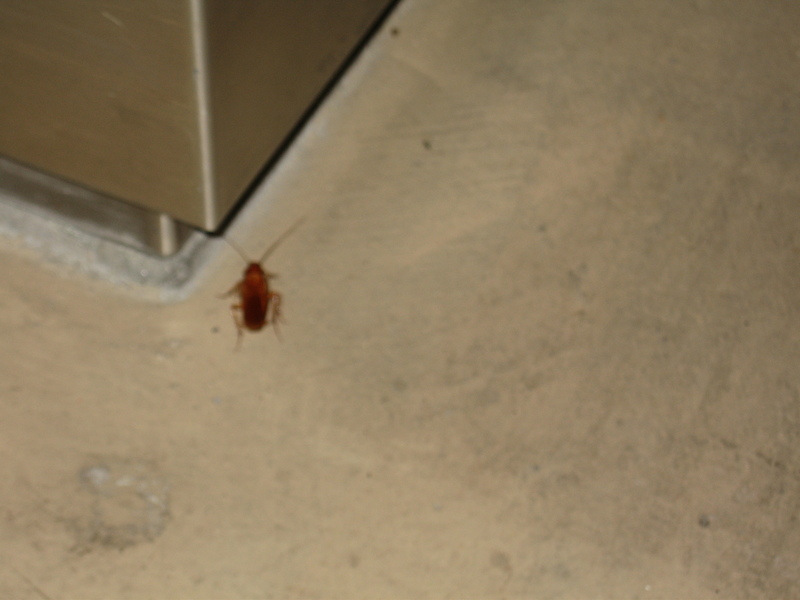 back at defcon, workin to become a guitar hero...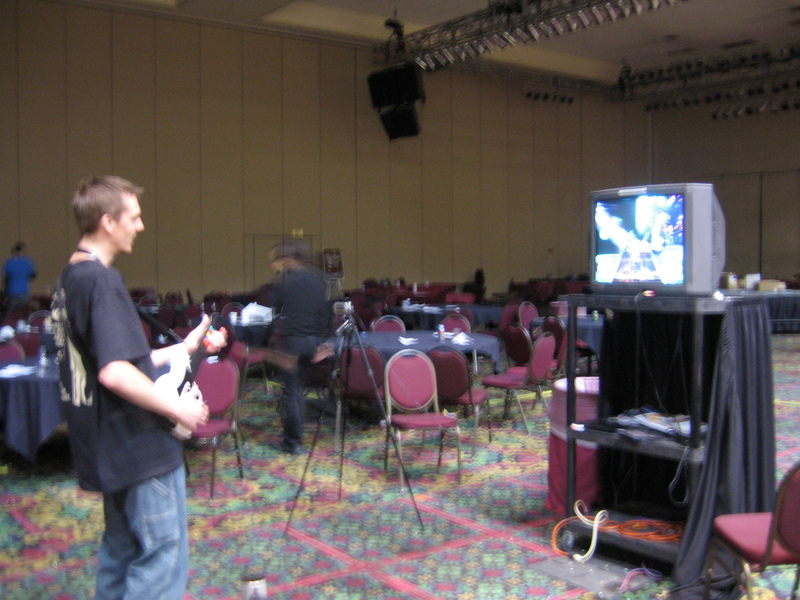 ..or win the phreaking competition, or..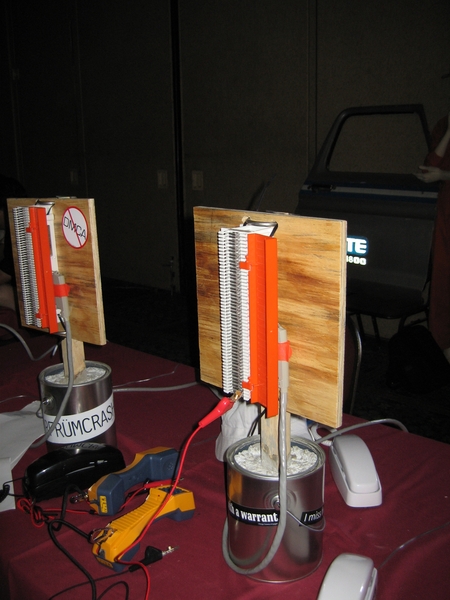 ... getting wed around the people that justice your job..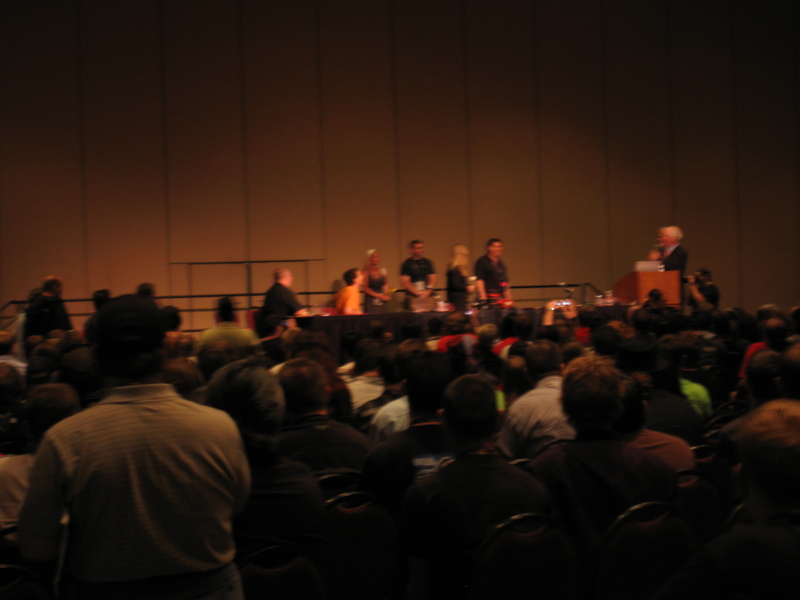 meeting the mysterybox dude...

while somebody else in the back fights the attackerz...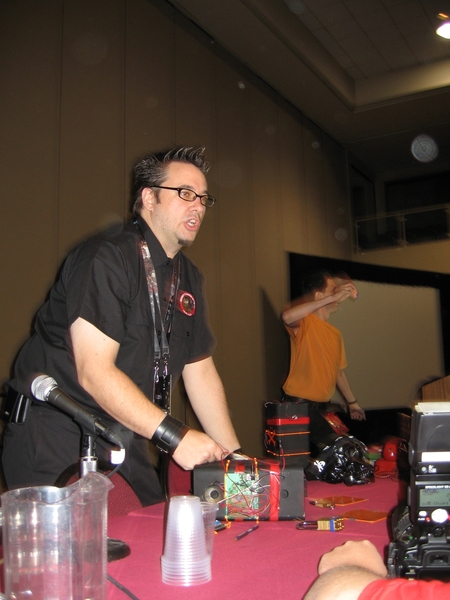 defcon on sunday evening. (scary...):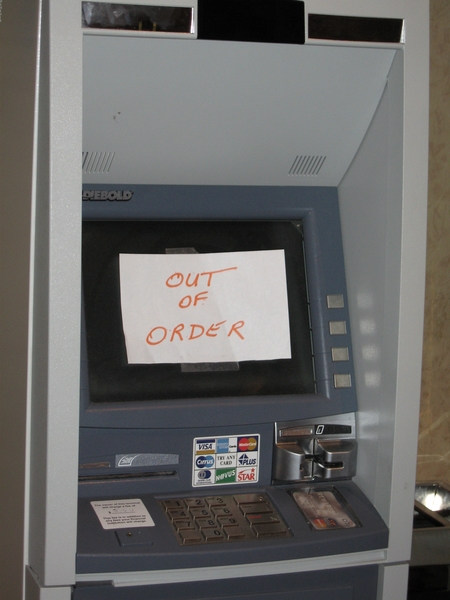 while visiting fry's to get some parts for the badge hacking, i found this nice little gadget (sick ;))...